---
The early years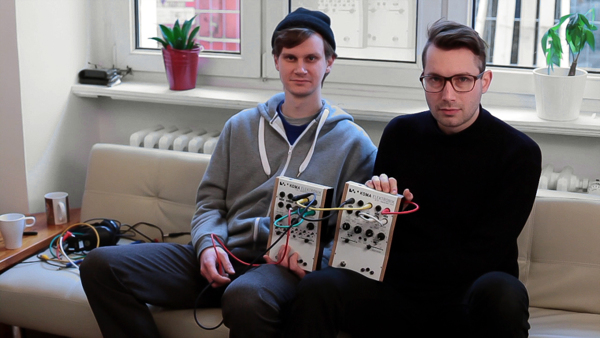 Coming from a DIY electronics and art background, in 2010 I founded KOMA Elektronik together with Wouter Jaspers with no prior experience in the private sector. In the early years I was the main developer of the products, creating the circuitry, prototyping and organizing production, assembly and quality control.
Our first two products - BD101 Analog Gate / Delay Pedal and FT201, Analog State Variable Vactrol Filter with Sequencer - were designed by me with no clue about efficient production. Literally everything had to be done by hand. It quickly became apparent that this production style together with our rather tiny workshop (i.e. my former living room) was way too time consuming and not able to keep up with rising demand and an increasing product range.
Professionalisation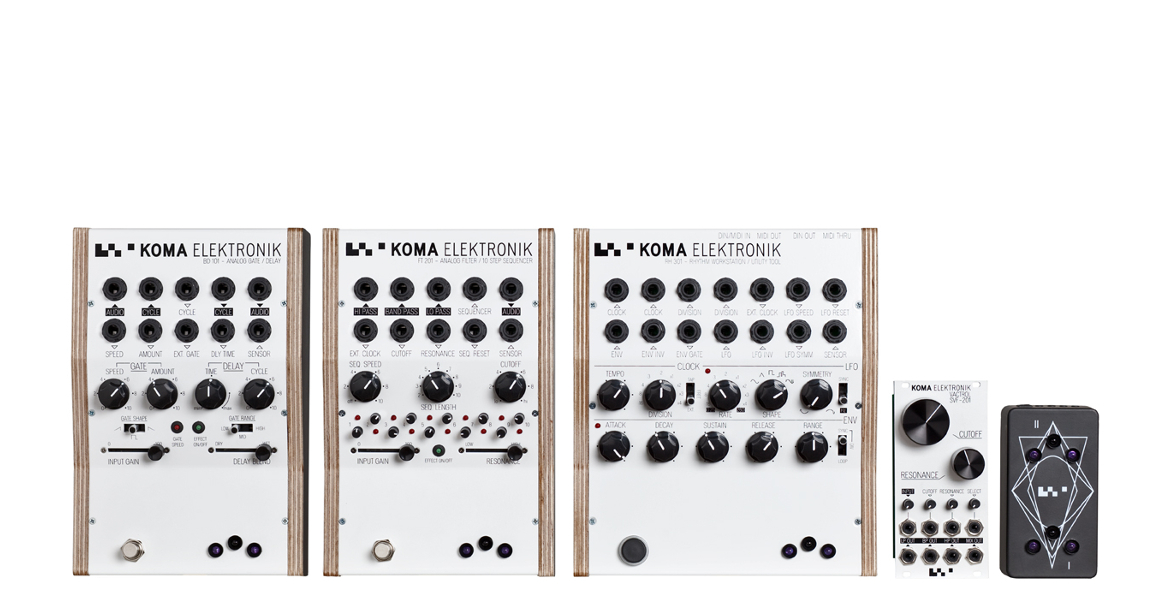 Starting with our third product - the Kommander, a CV/Gate Motion Controller based on infrared technology - I started designing products with mass production in mind.
Changing to machine assisted SMD technology and simplifying assembly processes I could minimize manual labour time and production mistakes, therefor greatly speeding up production time while keeping the quality high.
Business as usual
In the coming years I spent my energy on further professionalisation. With more products being developed and released and more members joining the team I focussed my attention on guiding the development team. At the same time I as well as organizing production and managing supply chains.
KOMA products got increasingly more complex and integrated. I took care of standardization in many areas, introduced development standards, version control and many more tools to better control development, production and quality. I love doing this shit.
---